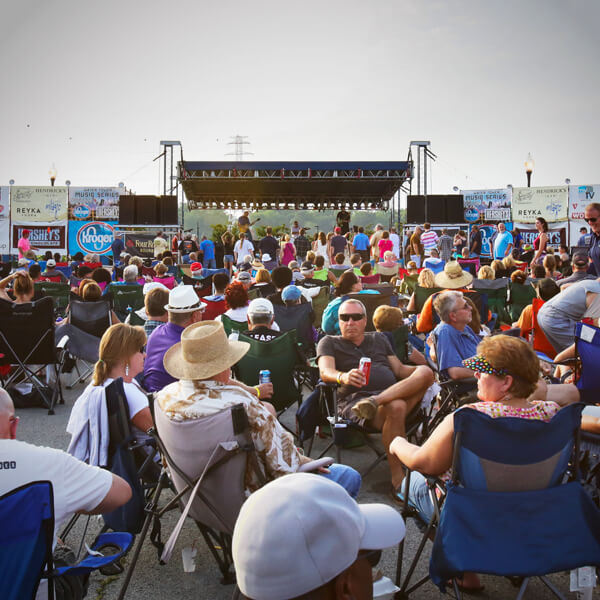 SPONSOR INFORMATION
The broad appeal of both the food and music means the Four Roses Bourbon Louisville Blues, Brews & BBQ Festival tends to draw a diverse crowd. School is out and families are in "summer fun" mode, looking for a relaxing way to spend a weekend beyond the pool, ball fields and yard work. Sponsorship packages include a wide variety of earned media and client/employee-relations opportunities.
Contact Us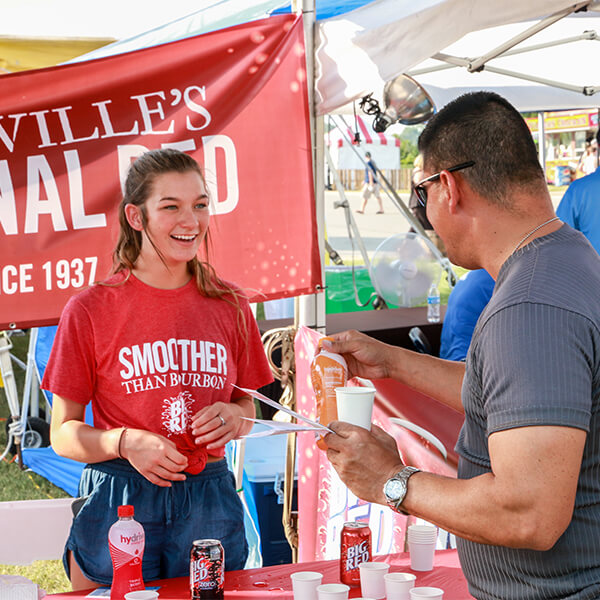 Commercial Vendor Information
As the only family-friendly blues event offered in eastern Jefferson County, the Louisville Blues, Brews & BBQ Festival draws in a largely diverse audience. Share and build your brand with thousands of patrons and families. Take advantage of unique opportunities for sampling, info distribution & data-gathering at one of Louisville's premiere summer events.
Contact Us